In this generation, most percentage of people is preferring vegan foods. The veganism is getting widely popular and their popularity is keeping on increasing and still some of the parents choosing the vegan diet for their baby.
Raising the children with veganism is a wonderful thing and it is one of the possible ways to grow up your children in a healthy way.
But society is not accepting this idea even the studies have proved it. The misunderstanding of raising a child vegan lifestyle is continuously raising.
At once you have decided to grow up your child in the vegan lifestyle, you should probably grab knowledge on it or else there is a chance of lack of some of the nutrients.
Such as calcium, iron, vitamins, omega-3 fatty acids, and also the vitamin B-12 vitamin. When these vitamins are deficient it may result in vitamin deficiency problems.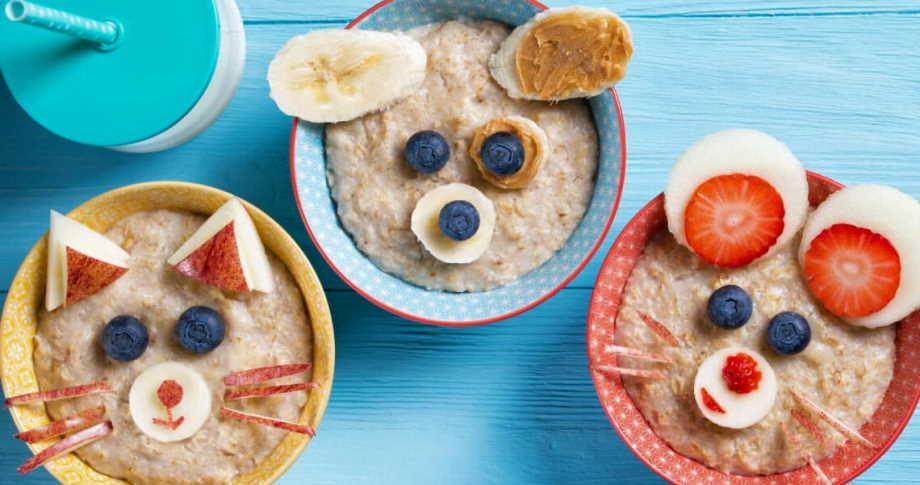 The plant-based food diet has to provide vitamin and protein-rich foods and they also provide all the essential nutrients that support your kid's growth and development.
Every parent tries to give the best of everything for their kids, in this case, when it comes to the food they prefer high nutrient-rich foods for their kids.
As a parent, if you are thinking about healthy vegan raising for kids, the first thing you have to do is acquire the food diet that should provide to your kids.
The vegan diet get varies based on the age and body condition of the children, if you have detailed knowledge on it only you can provide the essential things for your kids.
According to the study, the vegan diet has proved that the vegan diet is healthful, provides nutritional adequacy and they also help the children in preventing certain diseases.
This is the reason why most people preferring vegan food diets.
Raising your kid with the vegan diet is not that tough task when you are familiarized with all the key nutrient recommendations.
For everything, there are two sides as similar as there are both benefits and risks of raising a vegan child when you have an idea about it you can handle them and able to act accordingly.
Final verdicts
Raising your children with the vegan lifestyle is completely safe but the only thing is you should grab knowledge on the vegan diet of each age to provide them a balanced diet with the different plant-based foods.